The Weekend SaleTravel Accessories. Designed with a modern, relaxed fit, ours is made from a fabric that's garment-washed for a one-of-a-kind look—that just gets better with time.
The Summer Time Sarong.
The heat is back. Ladies get yourself a summer time sarong and feel the summer breeze on the weekend sale this weekend.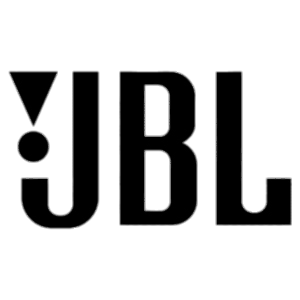 Come join our party on Instagram using #theweekendtws
Free shipping in Zim for orders above $20
Contact us 24 hours a day, 7 days a week
Items can be returned T&Cs apply