We learn, we educate and we get entertained. Grab yourself a book today from The Weekend Sale and don't miss out on our biggest deals. Happy Shooping!
Checkout The Latest Our Collection
The Weekend Sale is coming to you live every weekend with the biggest deals. Save more when shopping with The Weekend Sale. Don't Miss Out!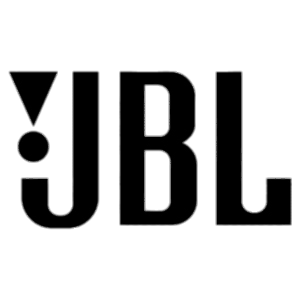 Come join our party on Instagram using #theweekendtws hashtag
Free shipping in Zim for orders above $20
Contact us 24 hours a day, 7 days a week
Items can be returned T&Cs apply